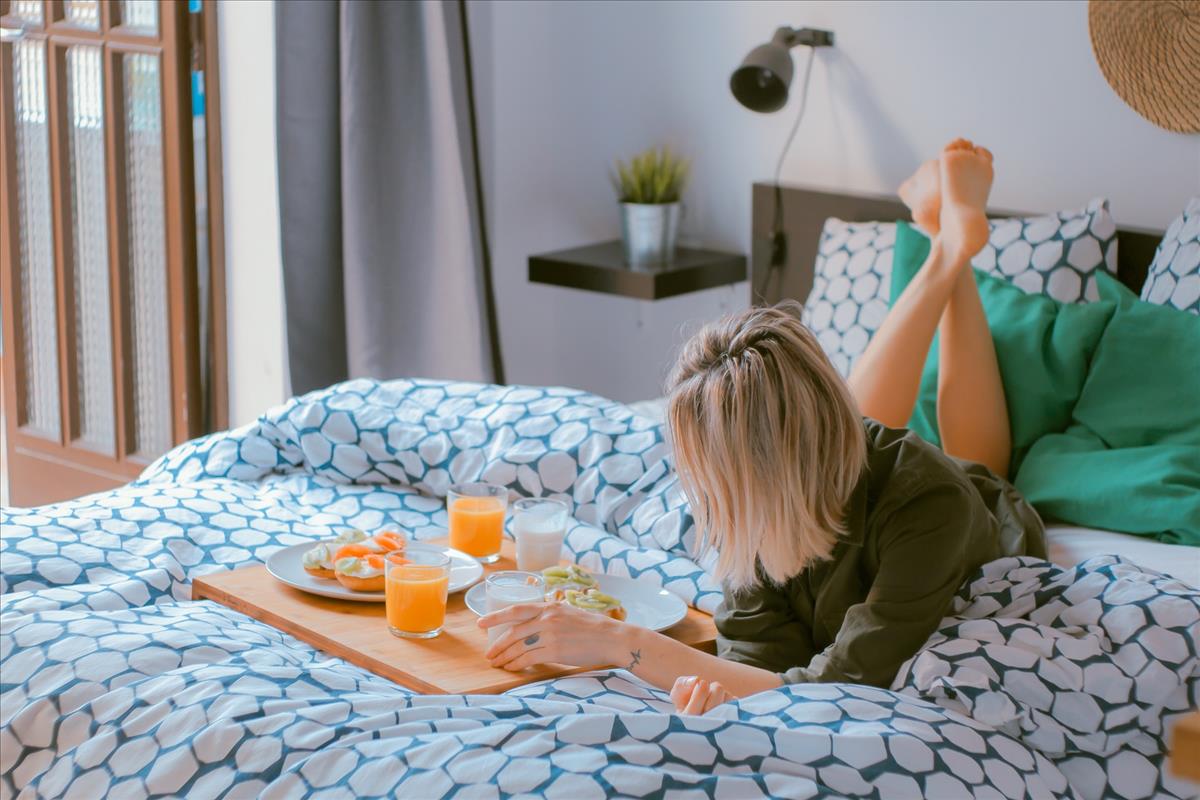 Photo by Toa Heftiba on Unsplash
People of Toronto – if you have a decent-sized rental unit, don't move! The competitive rental market in this city continues to escalate.
RBC economist Robert Hogue released a recent report that estimated the Toronto area had a deficit of 9,100 rental units at the end of 2018. Meanwhile, the number of new residents looking for a place to live spiked by 22,000 year-over-year. As Toronto's population continues to rise, the demand for rental units will continue to increase.
But construction can't keep pace with what Hogue suggests should be the building of up to 26,800 new units a year. There is a shred of good news: Toronto recently hit a 25-year high of purpose-built 4,300 rental units.
"As long as the vacancy rate is below 3 per cent, there is going to be constant upward pressure on rents," Mr. Hogue told the Globe and Mail.
"For me, it's hard to imagine a situation where suddenly there is going to be some lessening of rent increases in the context of a very, very tight rental market."
Continue to read on:
Toronto Storeys