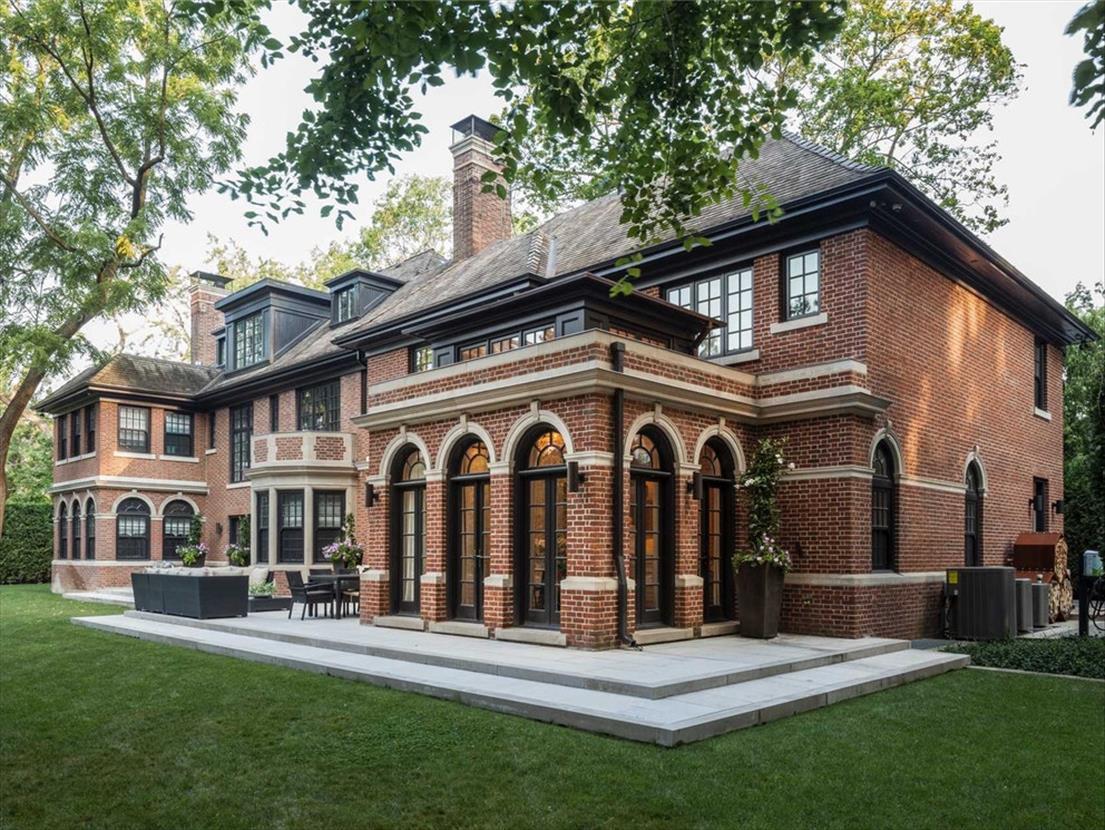 Image from REW | Website
It might be safe to say we've all dreamt of living a life of luxury like this. There's a five-bedroom, nine-bathroom Toronto mansion for sale for an absolutely eye-watering $13.6 million. Let's be real, we can't afford this huge home, but it doesn't hurt to take a look at what it has to offer.
Located at 29 Forest Hill Road in the Forest Hill South-Casa Loma area, the home was remodelled just over two years ago, giving it a magical and super modern feel.
It's like living the life of a Kardashian, in all honesty. The rooms have walk-in closets, an in-home gym, and an in-home theatre. All in all, there's enough opulence for a family of six or more.
Continue to read on:
Narcity