Winterizing Your Property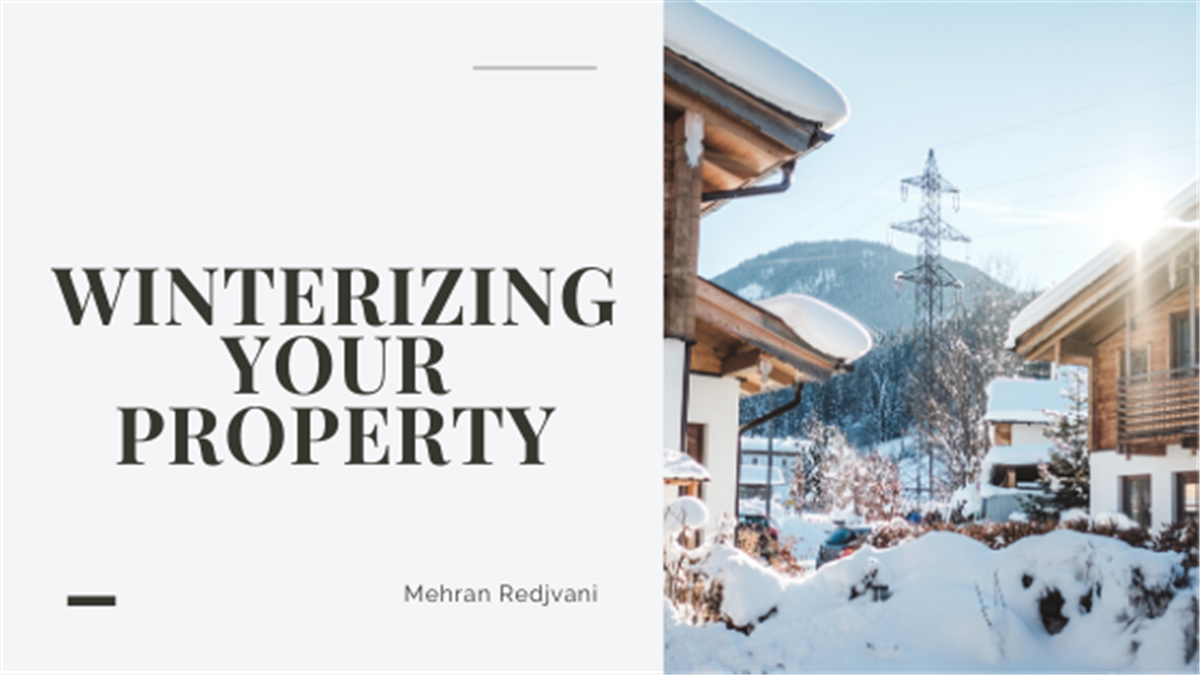 The falling leaves mean winter is right around the corner, and it's never too early to start preparing your home for the cold Canadian winter. It doesn't take much to prepare your home to withstand the snow, sleet, freezing rain, and bitter cold Canadian's have come accustomed to. The following suggestions can help cut down on your heating bill this winter or save you from making some major repairs once all the snow melts next spring. They can also all be completed over a long weekend!

To continue reading, visit Merhan's real estate blog!