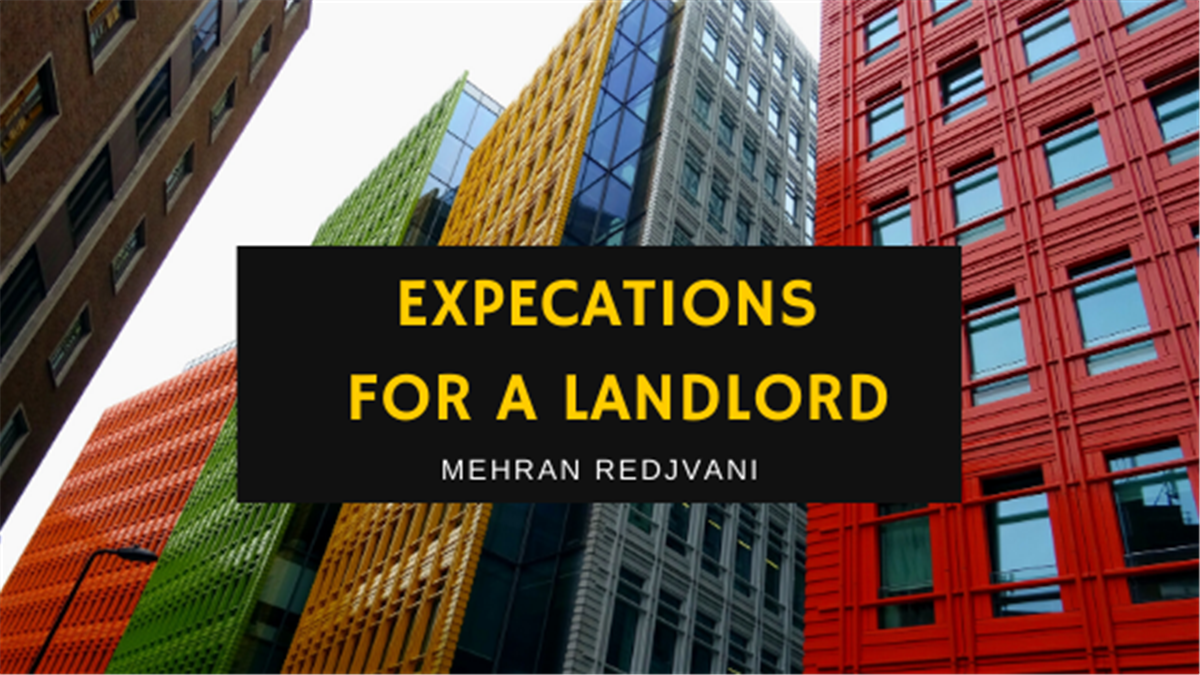 Landlords wear many hats when it comes to owning a property. They are in charge of more than just collecting rent. A landlord is typically a problem solver, repairman, negotiator, and salesperson. Landlords are often the first person to deal with neighbor issues, handle tenant problems, and make the call to hire an outside maintenance specialist. The role of the landlord isn't an easy one and often comes with negative connotations.
As a landlord, it is essential to be aware of the following information and know the role a landlord plays.
Before Becoming a Landlord
For anyone who is considering purchasing a property and becoming a landlord, they must understand that this career path comes with unique challenges as well as rewards. The role of a landlord is of a small business owner who is renting out housing. As the only employee, they often wear many hats for their property to be successful. As a landlord, it is vital to know everything that goes on with your building and be well versed in the landlord-tenant rules that every landlord must abide by.
To learn more, please visit Merhan's real estate blog.