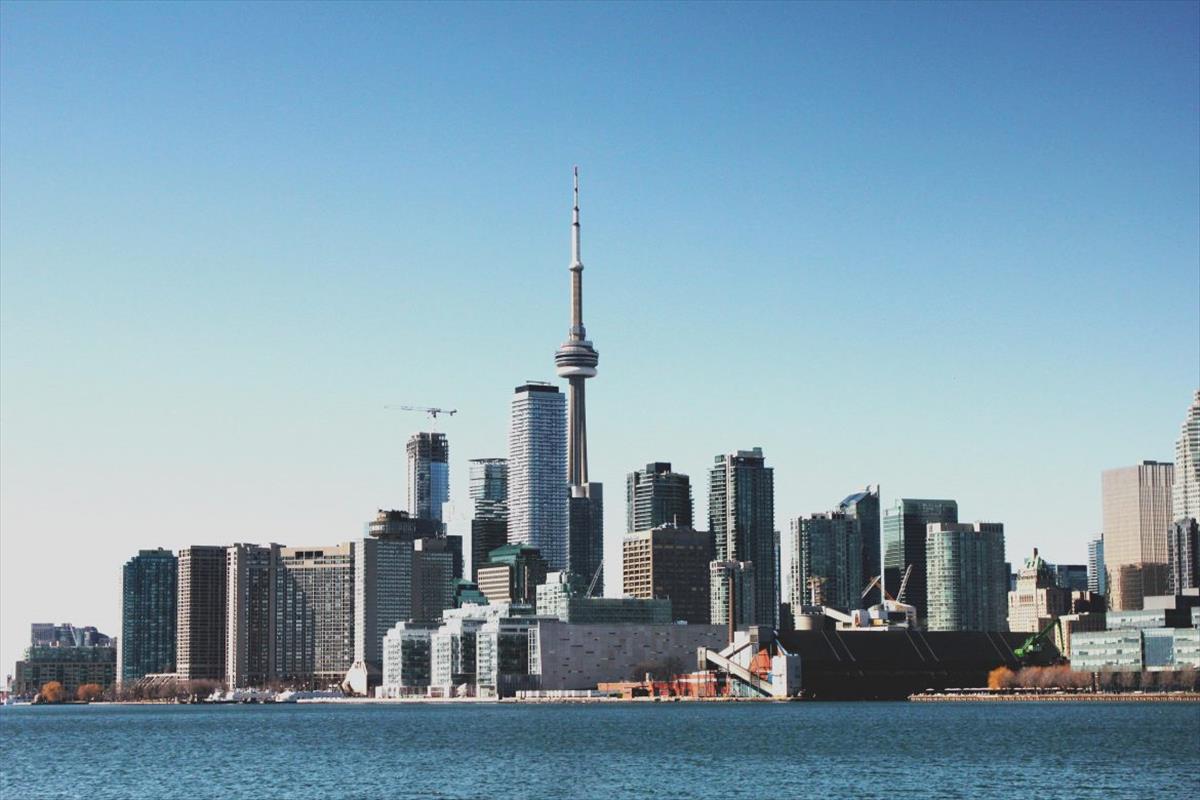 Photo by Janelle Hewines on Unsplash
Everywhere you turn, it seems as though there's a new condo building popping up. And that's not just a trend reserved for the downtown core – even the suburbs are seeing a condo boom.
That's a testament to the sky-high prices of traditional detached and townhomes, as more and more buyers are seeking out lower-cost housing opportunities. And condos typically fit the bill.
It's not just young urban professionals who are choosing condo living as a means to be close to conveniences and minimize home maintenance, either. Even families with kids are moving into condos, and the demand continues to meet the supply as more and more condominium developments continue to spring up all over the GTA.
Continue to read on: Toronto Storeys