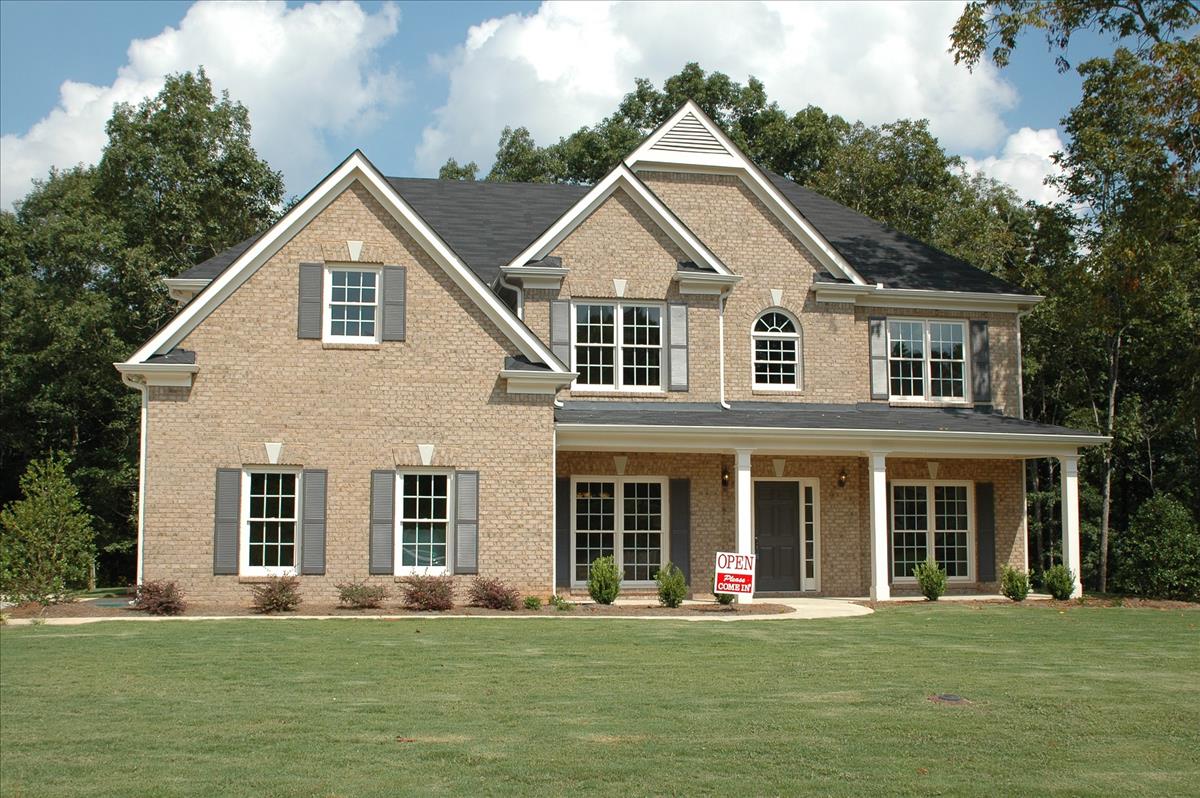 Image by Paul Brennan from Pixabay
Now that Prime Minister Justin Trudeau has been elected for a second term, it's foreign homebuyers who actually have the most to lose. Both the New Democrats (NDP) and the Liberals voted to increase the speculation tax on foreign buyers. Trudeau released his new platform on the heels of summer news on Canada's extreme housing crisis where, across the provinces, supply is low and demand is at emergency levels.
Trudeau's platform promised to "limit the housing speculation that can drive up home prices" by adding a national tax on empty homes owned by foreign buyers living out of the country. The goal is to implement a 1 per cent tax in order to copy a similar tax system in British Columbia.
John Pasalis, president of the Toronto-based firm Realosophy Realty Inc. told HuffPost Canada that while Andrew Scheer's Conservatives may have provided a market stimulus to increase home prices by modifying the mortgage stress test, the Liberal's platform is actually superior.
Continue to read on:
Toronto Storeys